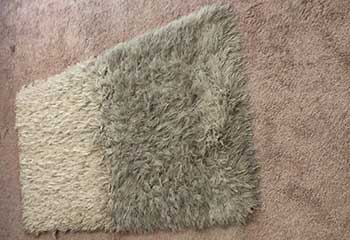 Rug Cleaning
Customer Issue: This customer needed to have the silk rugs in her study professionally cleaned.
Our Solution: Using our eco-friendly products, we thoroughly cleaned the rugs without damaging them, making sure we get to every hidden corner.
Lila Leroux
- Hacienda Heights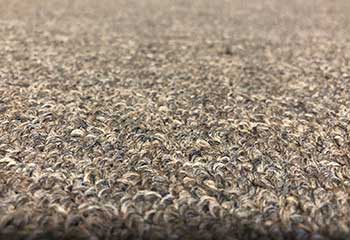 Dry Cleaning
Customer Issue: This customer did not want to wet clean her Persian rugs for fear that they would be damaged
Our Solution: We used an innovative dry cleaning method and deep cleaned the rugs without having to get them wet. The rug was perfectly clean by the time we were done.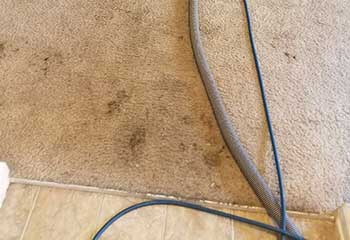 Stain Removal
Customer Issue: After a party, this customer discovered some stains on his living room sofa and carpet.
Our Solution: After dry cleaning the sofa and making sure there was not a spec of dirt left, we then thoroughly cleaned the carpet. With our team, no stain is impossible!